Fun Bitcoin stories never get old. Most of know about the guy who bought a pizza with Bitcoin, but here are some other fun tales from Bitcoin history.
With the idea to decentralize payments, Bitcoin (BTC) also gave us some of the most hilarious stories as well. The peer-to-peer electronic payment system has immensely grown up since 2009 when pseudonymous Satoshi Nakamoto created Bitcoin.
There are only a few who have kept BTC for a long time, many others, on the other hand, have either lost access to their crypto wallets or sold for a bit of profit. BeInCrypto has gathered some of the long-forgotten and exciting stories of the digital currency ecosystem.
A StarCraft gaming competition in 2011
In Feb 2011, a military-themed science fiction video game called StarCraft held a competition, iCCup Star League, that gathered 56 players from around the world. BTCsportsbet.com was one of the sponsors and the prize pool was just over $1,000 with the top prize being $500 and 25 bitcoins for the 5th to 8th winners.
Bitcoin was traded at $1.65 at the time of the tournament and the total prize was worth $41.25. Furthermore, four players that go by the nicknames Sziky, Kolll, Hejek and Jumper won 25 bitcoins each. There are no reports if the winners kept their bitcoins or not.
Reminder: Bitcoin pizza day
May 22, 2010, also known as the "Bitcoin Pizza Day" was the day that the first commercial Bitcoin transaction happened. Laszlo Hanyecz who is a programmer from Florida bought two Papa John's pizzas with 10,000 bitcoin, worth around $40 at the time.
Hanyecz told The Sun that he doesn't regret it. "I think that it's great that I got to be part of the early history of Bitcoin in that way."
He mined those bitcoins through his own program that used a computer's graphics card and purchased those pizzas because to him "it was free pizzas."
"I mean, I coded this thing and mined Bitcoin and I felt like I was winning the internet that day," he added.
Hanyecz pizzas made him one of the crypto hall of famers. If he held those Bitcoins until today, they would be worth around $440 million now.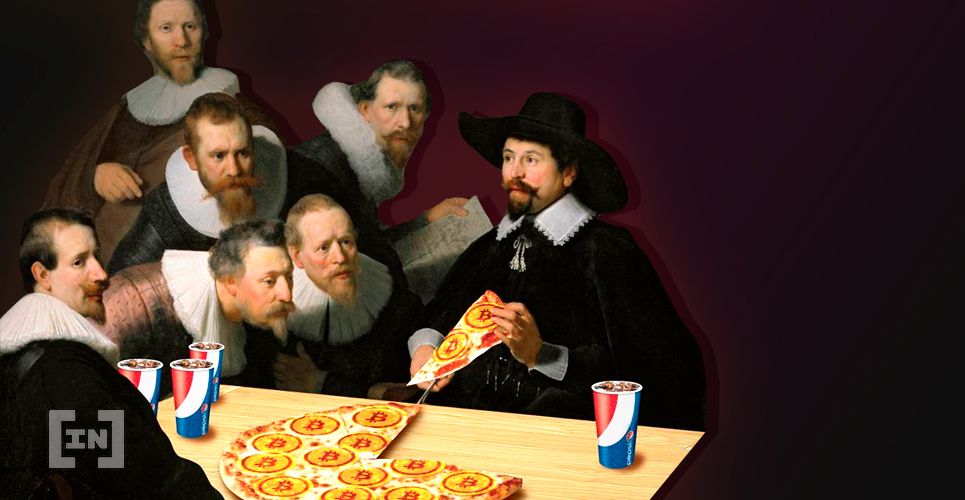 "Funniest Bitcoin story ever"
A BitcoinTalk user that goes by "Vinz1992" shared a story about a middle-aged couple who were scammed with Bitcoin. He said:
"A middle-aged couple bought 1 BTC for a 1000 USD recently. They were happy beyond what can be described in words at the good deal they had got. So they got in touch with my friend to ask him about how they could sell it." 
Vinz1992 added, "He sent them the links to various medium articles and blog posts on how to buy and sell bitcoin. The couple got in touch with him again and told him that they had failed to sell the bitcoin. So my friend went and met them. They then showed him their bitcoin. It was a plastic coin with the Bitcoin symbol on it!"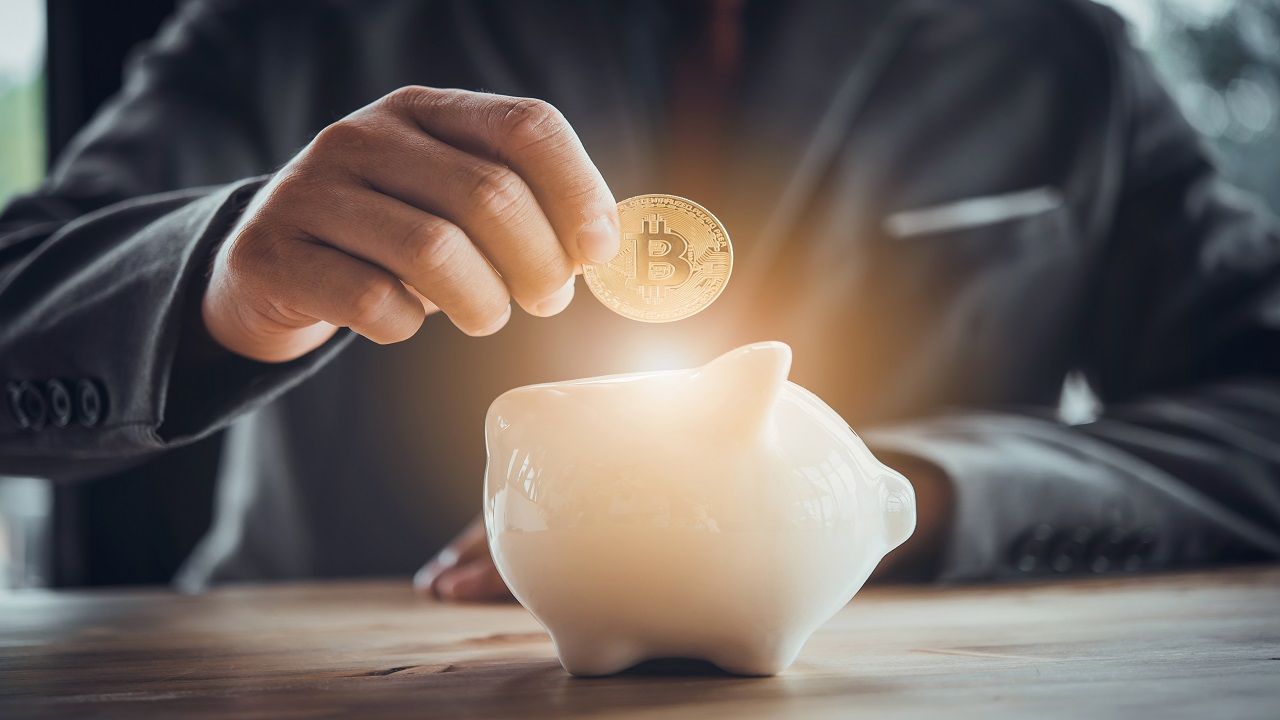 Not fun Bitcoin: Indian Prime Minister's Bitcoin scam
Last year December, the prime minister of India Narendra Modi's account was hacked. Scammers put the word out that that the government had bought 500 BTC. Moreover, the now-deleted tweet showed that the Indian government had accepted Bitcoin as legal tender and the purchased amount would be circulated to residents.
The PM's Twitter account had more than 73 million followers. The tweet shared a link that requested people to donate Bitcoin for a Covid foundation. The tweet said, "India has officially adopted bitcoin as legal tender." 
"The government has officially bought 500 BTC and is distributing them all to residents of the country," the scammers wrote.
Modi is pushing to ban cryptocurrencies, and has warned his twitter followers that Bitcoin will "ruin our youth."
Fun Bitcoin: One of the youngest crypto millionaires
Cooper Turley is a 27-year-old crypto millionaire who started investing in not only Bitcoin but Ethereum (ETH) as well. His early investments started 5 years ago when there were not many trends about cryptocurrencies and Bitcoin was traded at around $2,000.
"I definitely don't feel like I've 'made it' by any stretch — there are far more people who are far better off than me in crypto. But I do feel really thankful," Turley told CNBC.
He got very interested in cryptocurrencies, although experts suggested investing the money one can afford to lose, Turley went all in. He was fascinated by the technology and thought he "could make a name for myself and become an expert on the industry as a whole."
Soon his family got interested in crypto and invested "a couple of thousand dollars." Turley, however, did not mention the amount of BTC or ETH he had and as the value of his holdings increased, Turley sold some of his crypto to USD Coin (USDC) as it's a stablecoin pegged to the US dollar. 
He paid off his student debt and on mother's day, Turley gave six figures to his mom and paid a big part of their mortgage.
"Financial freedom is not the end state, it's just the beginning of being able to do really cool stuff in the world," Turley says.
Got a fun Bitcoin story? Write to us or join the discussion in our Telegram channel.
Disclaimer
All the information contained on our website is published in good faith and for general information purposes only. Any action the reader takes upon the information found on our website is strictly at their own risk.